AgriTech Hub is a Venture Capital Fund with investment interests in modern solutions within the scope of high-tech for the agriculture and food sector. We aim to put R&D projects with the most potential to commercial use during Proof of Concept (PoC) and Proof of Principle (PoP) stages. We invest in solutions and technology within the scope of the entire value added chain in agriculture and agricultural practice.
AgriTech Hub constitutes an amalgamation of knowledge in terms of high-tech and ICT with the investment experience of a team of experts. Our mission is to support innovation, applicable at the growing, production and distribution stages, all the way to the commercial end customer. MIT Enterprise Forum Poland has been supporting the fund since its inception.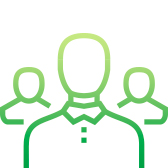 Knowledge about ICT
and investing
We are a team of professionals.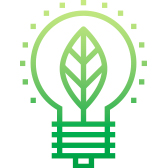 We commercialize
R&D projects
Through our efforts, technology and science carries a real value for consumer.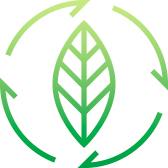 We support the best
agricultural projects
Solutions within the scope of the entire added value chain in agriculture to commercial use.
AgriTech Hub investment areas

Smart fields – precision agriculture
Bio-based materials
Food e-commerce – farm2consumer
New plant varieties
Foodtech
Waste-tech
Bioenergy
Advanced sensors
ICT solutions for agriculture
The fund is managed by a highly specialised team of businessmen, innovators and experts - with experience in ICT, high-tech and investments. AgriTech Hub works with respected analysts, practicians and individuals who are passionate about the agriculture and food industry and are well versed when it comes to business processes.