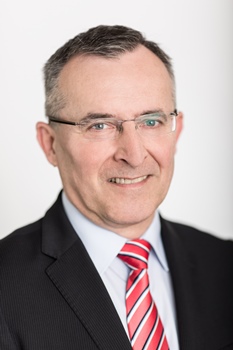 Jacek Adamski
---
Member of the Managing Team and Investment Committee
Since 2013 he has practiced in start-up funding and investment as a Chairman of the Investment Committee of the National Capital Fund II Term,
Since 2013, he is a head of Lewiatan Business Angels – one of the largest Polish networks of Business Angels, as well as an individual investor (2015 – investment in PoC food industry project).
Previously – investor, manager of portfolio of the companies, licensed securities broker (No. lic. 30), managed the numbers of business institutions.
He took a part in Polish capital market developing since its beginning and has a several years of professional experience in investment banking in Poland and companies advising.