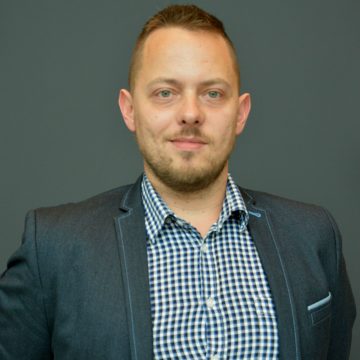 Michał Kowalik
---
CEO & Co-Founder REbuild
Scientist, engineer, academic teacher and entrepreneur focused on business-academic cooperation.
Expert at The National Centre for Research and Development in the field of manufacturing and mechanics.
Co-founder and head of the first postgraduate studies in rapid prototyping and additive manufacturing in Poland.
Since 2008 involved in a number of engineering projects as CAD/CAM/CAE engineer and consultant as well as project manager, providing services to aviation, automotive, energy and military businesses.
Ph.D. in mechanics from the Faculty of Power and Aeronautical Engineering, Warsaw University of Technology.