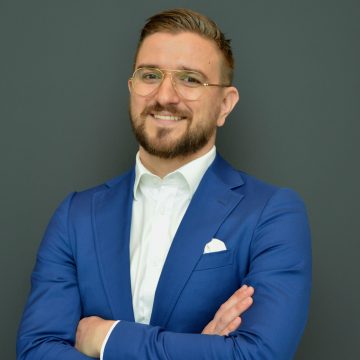 Michał Wałdykowski
---
CRO & Co-Founder REbuild
A civil engineer associated with the construction industry since childhood (raised in a family of engineering traditions).
A graduate of the Military University of Technology. Gained practical experience in construction and consulting corporations.
Owner of a consulting company for 6 years, which conducts construction investments for private and state investors.
In his professional practice has experience as an architectural designer, construction manager, construction inspector, academic lecturer, and entrepreneur.
Member of MOIIB and PZiTB with broad contacts with Polish certification bodies and technical institutes.