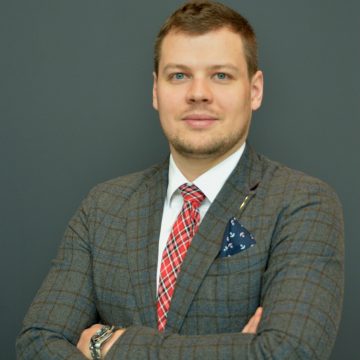 Rafał Perz
---
CMO & Co-Founder REbuild
Experienced R&D Consultant with a demonstrated history of working with the industrial and military engineering sector.
Independent expert in the field of science and technology for The National Centre for Research and Development (NCBiR) and The Polish Agency for Enterprise Development (PARP).
Strong research and teaching professional with a Ph.D. in Mechanical Engineering.
Qualified constructor with a solid background in CAD/CAE systems.
Proved project management and leadership skills.
Previously involved in automotive safety and injury biomechanics projects at University of Virginia (2012 – 2013) and in civil engineering projects in Warsaw (2007-2010).