SIR
---
Network for innovation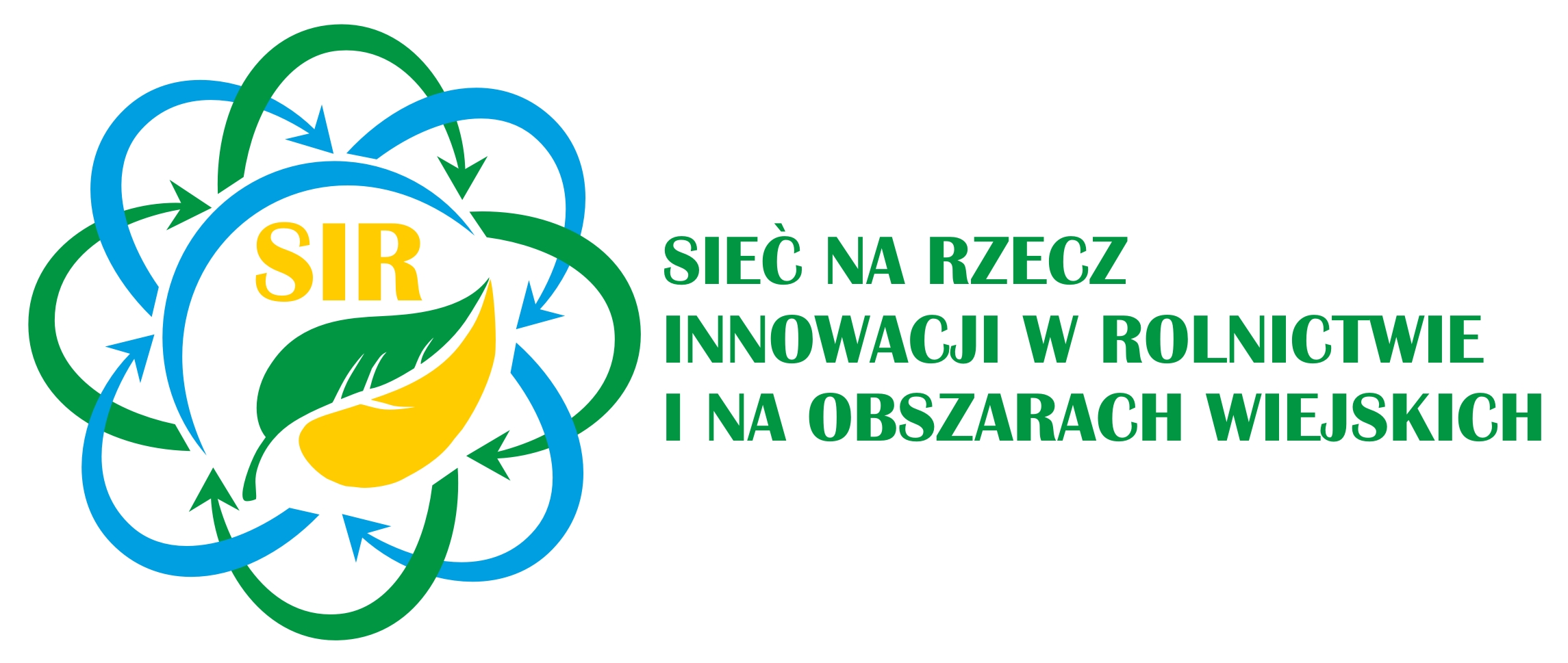 The Network for Innovation in Agriculture and Rural Areas (SIR) was created to support innovation in agriculture, food production, forestry and rural areas. The idea of SIR is accomplished through 3 specific objectives:
Facilitating the creation and operation of a network of contacts between farmers, advisers, scientific institutions, agri-food entrepreneurs and other actors supporting the implementation of innovation in agriculture and rural areas.
Facilitating the exchange of expertise and good practice in innovation in agriculture and rural areas.
Helping to create Operational Groups for Innovation and assist in the development of projects by Operational Groups and Innovation Partnerships.